Blood Gulch Blue (feat. Meredith Hagan)
Roses are red
Violets are blue
That day we cruised
Down Blood Gulch Avenue

Red fighting red
Blue fighting blue
I against I
And me against you

Hop in my car
Cause you know it won't have any doors

It runs like a cat
It drives on all fours

My car's like a puma
And it lands on all fours

Violets are blue
Roses are red
Living like this
We were already dead

And you know
When the shot comes along
We will take it...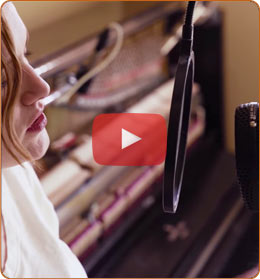 This song is from the album Red vs Blue Season 17 Soundtrack.

Violet wrote the piano arrangement of Blood Gulch Blues for the penultimate scene of RVB17E12.