Space Invader
It's time for you to know
Call this an early warning
My late resignation

It seems all systems are go
for this emergency transmission
3....2....1.....zero

You are like a Space Invader
You crippled all my cities
To waste and desolation

You are like a Space Invader
And by your own admission
You're a human hater

This game is over...

All of the words that you said, were a lie, Invader
Coming down.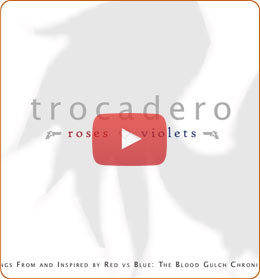 This song is from the album Roses are Red, Violets are Blue.

You're hanging with someone who acts like an alien, you've played too much Space Invaders (Taito version, of course), the lines start getting blurred...