05 Jun 2020
Trocadero's first release, which we used to give away at shows, was a home-grown affair: a CD-R burned on my laptop at 4x speed and delivered in a clear plastic sleeve with "liner notes" I'd typed on my early 1930s Remington No.3.
I loved that typewriter. In my absence (I'd temporarily moved to WA state,) it survived a fire in my building in Cambridge, but it was an unnoticed water leak in the apartment above my storage unit (also in Cambridge) that was its undoing.
By the time my things were shipped here, rust had spread everywhere beneath its elegant, two-tone green cover.
I took it to Bremerton Office Machine Co. telling them money was no object, but it was too late.
You might have noticed the new "T" icon on the band's Facebook / IG / Twitter accounts — that's a scan from those liner notes, that's a bit of my old Remington.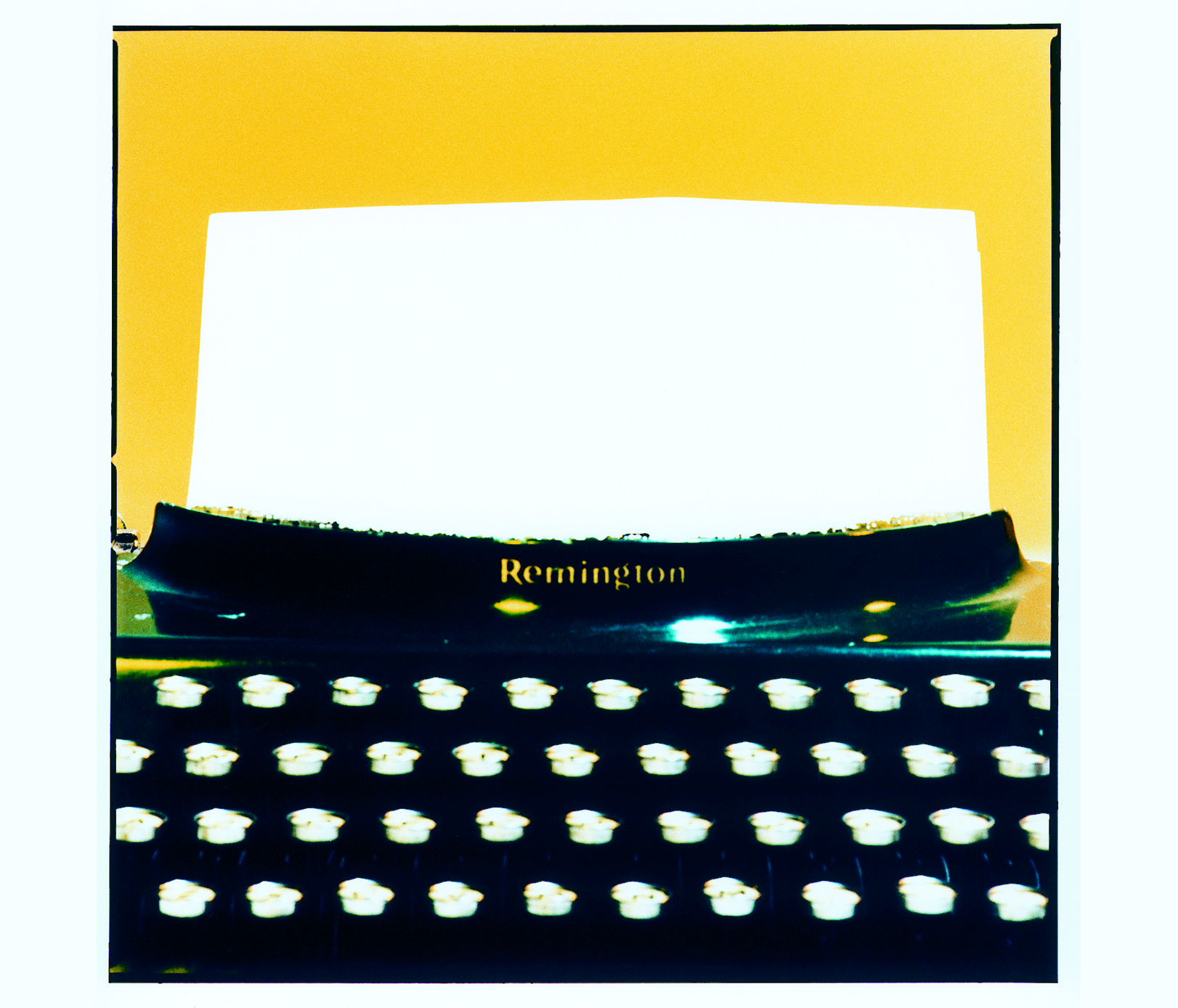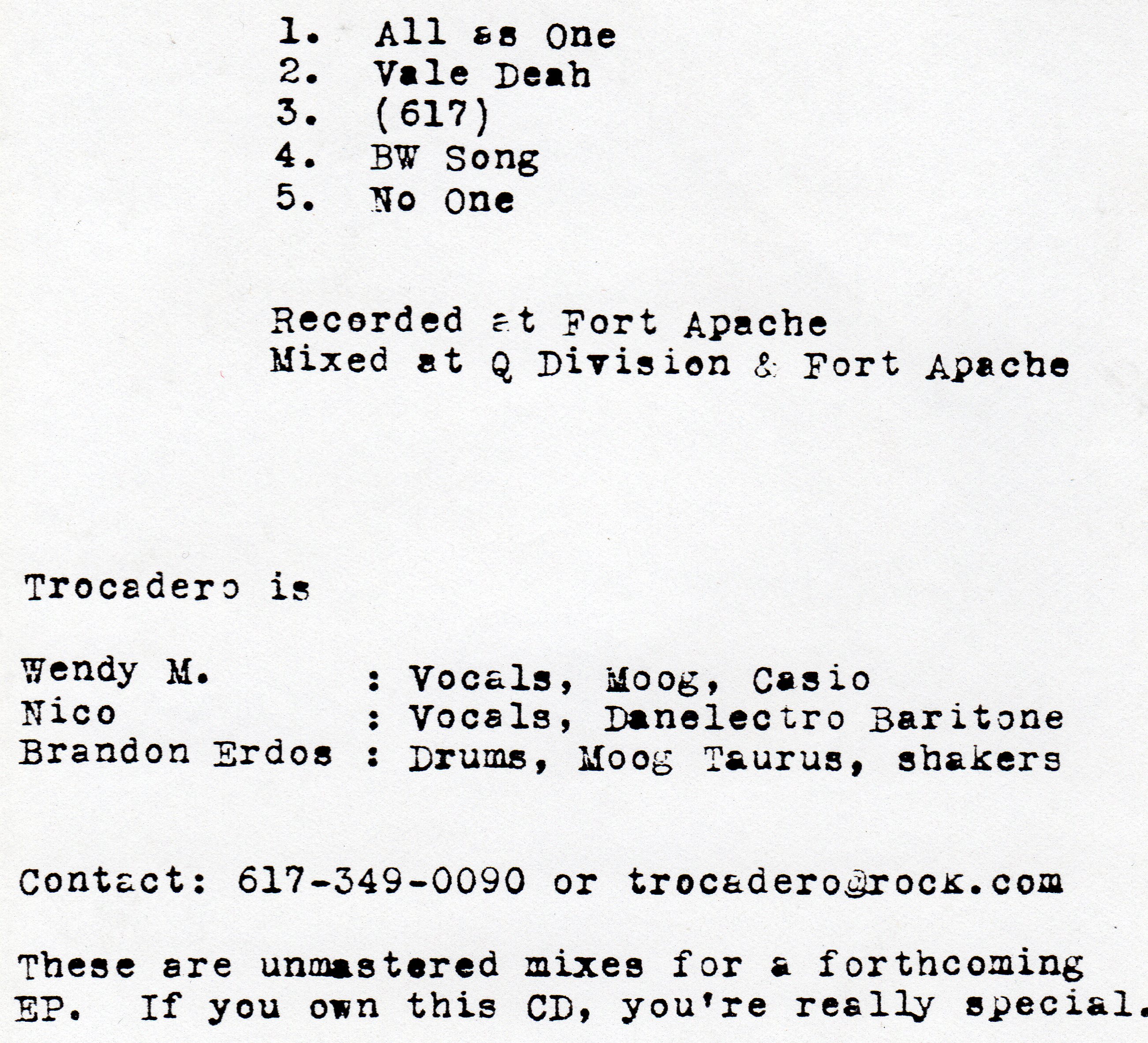 Posted by: nico