30 Oct 2014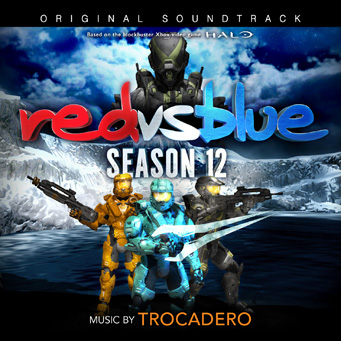 We're delighted to announce the immediate digital availability of the Red vs. Blue Season 12 Soundtrack on:
A CD is in the works and forthcoming before Christmas, but we wanted to get this out to you ASAP.
We'd like to thank everyone at Rooster Teeth, and especially Miles Luna who has had critical involvement in the development of the music for recent seasons of Red vs. Blue.
We'd also like to thank TuneCore -- they've distributed all our music to iTunes etc for many years now. Those fine folks are an invaluable resource to any artist, no matter how unknown (i.e., us), who wish to distribute their music.
Finally, thank YOU, yes you, cool person reading this. Without you, we're just trees falling in an empty forest.
Posted by: nico